Healing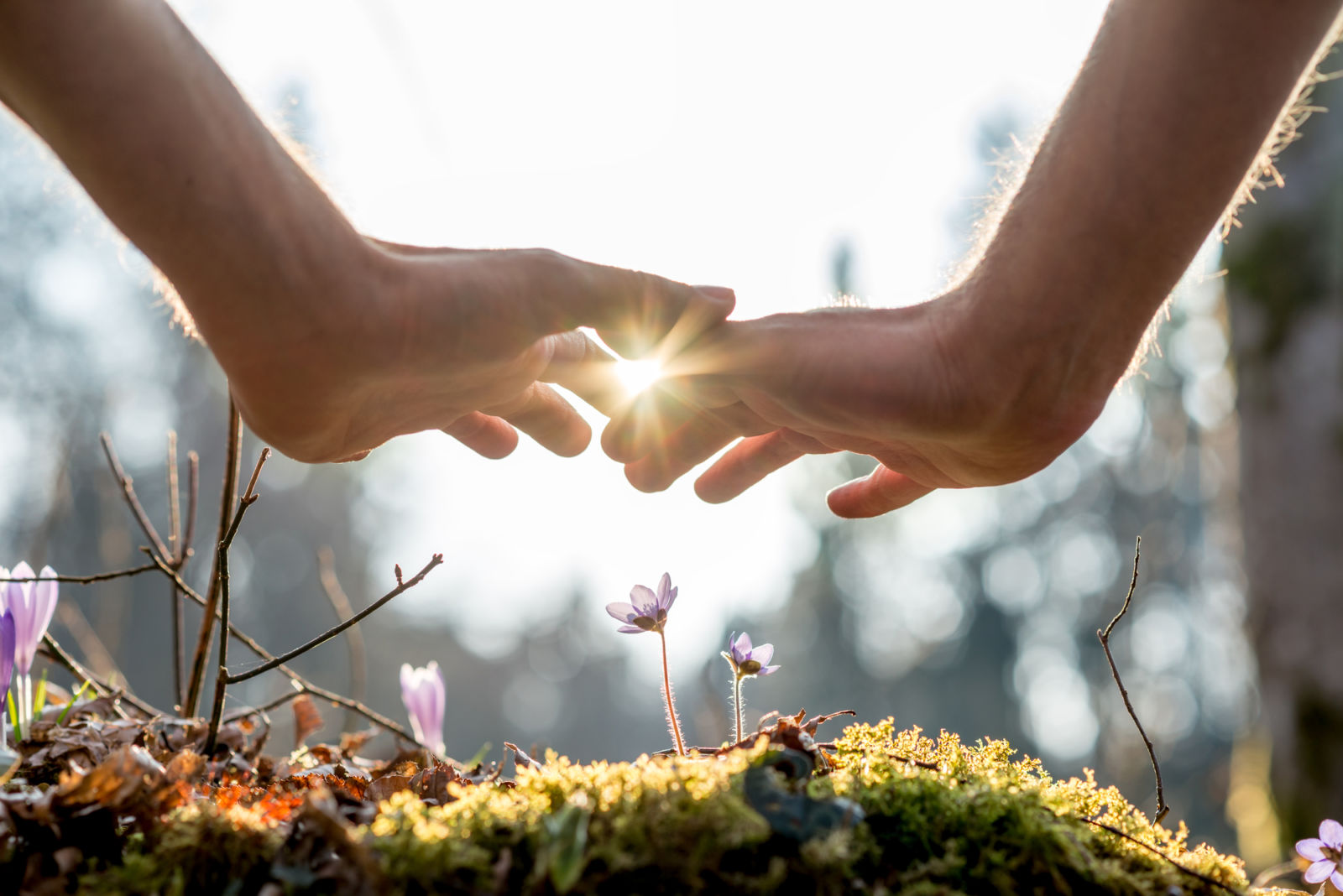 Healing betekent "Genezing", of "heel worden" op fysiek, emotioneel, spiritueel of elk ander niveau. Het zorgt voor herstel van "de balans" in jezelf.
Een healing is een eenvoudige en effectieve behandelingsmethode waarbij door middel van handoplegging de eigen energie wordt verbonden met de Universele energie. Hierdoor ontstaat een diepe ontspanning. Vastgeroeste ideeën en patronen lossen op, het bewustzijn verdiept zich en er kan meer ruimte worden ervaren om te voelen en te ervaren wat ten diepste in je zit. Ook kan er meer inzicht ontstaan in de achtergronden van een ziekte of een probleem.
Een healing kan worden ingezet bij  spannings- en stressklachten zoals bijvoorbeeld hoofdpijn, spierpijn of gewoon als cadeau aan jezelf om te resetten, de accu weer op te laden en geheel in de zen-modus de deur weer te verlaten.
Het is raadzaam om na een sessie wat extra rust voor jezelf te creëren en voldoende water te drinken, zodat je energieveld de ruimte krijgt om te settelen. Wanneer energie vrijelijk stroomt, voel je je letterlijk vrijer en energieker.